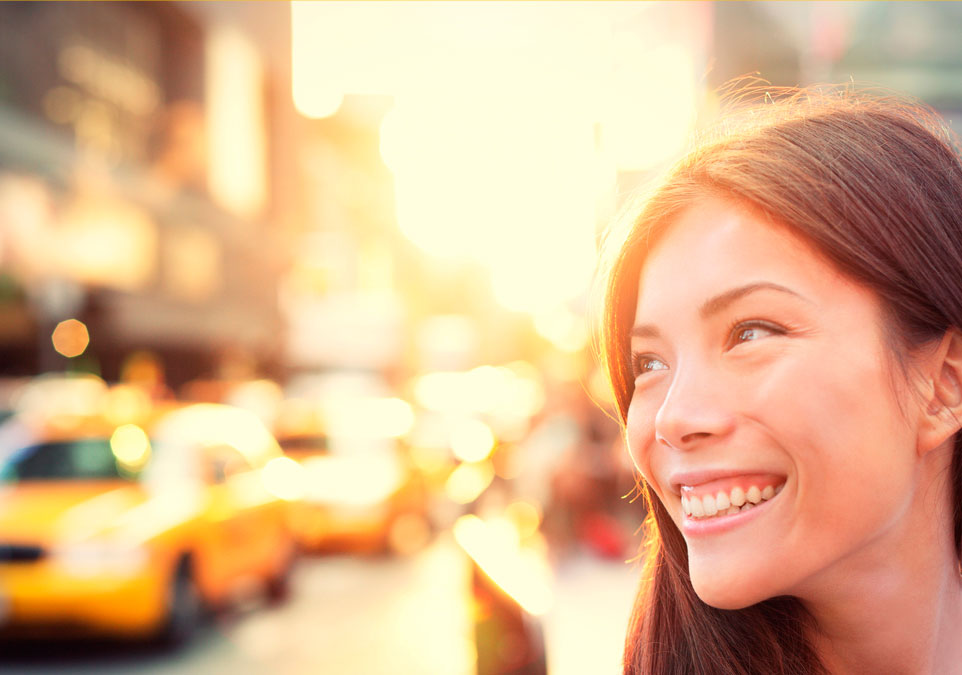 COMMITTED
WITH SOCIETY
WITH THE PEOPLE
Committed to people, dedicated to the groups with special difficulty in insertion, immigrants, people with disabilities, long-term unemployed, over 45, women, young people. We train people to
improve their employability and connect them with the companies that are looking for them.
WITH INSERTION
With our Labor Insertion Programs, we develop activities in information, motivation, counseling, cross-training and insertion, job market prospection, transfer offers, job monitoring and accompaniment in the selection process. Our success in outplacement is above 50%.
WITH TRAINING
Our Professional Training Programs for workers offer companies realistic plans adapted to their needs and provide the necessary skills for their workers through highly specialized training.
INSERTION PROGRAMS FOR EMPLOYMENT

Program of information, advice, training, accompaniment in the selection process and transfer of offers..

 

 

EMPLOYMENT TRAINING PROGRAMS

We offer you an extensive training catalog so you can expand your knowledge and improve your professional skills.

 

 

PLACEMENT AGENCY PROGRAMS

Acción Laboral has been authorized at the State level to work as a Placement and Outplacement Agency since 2011.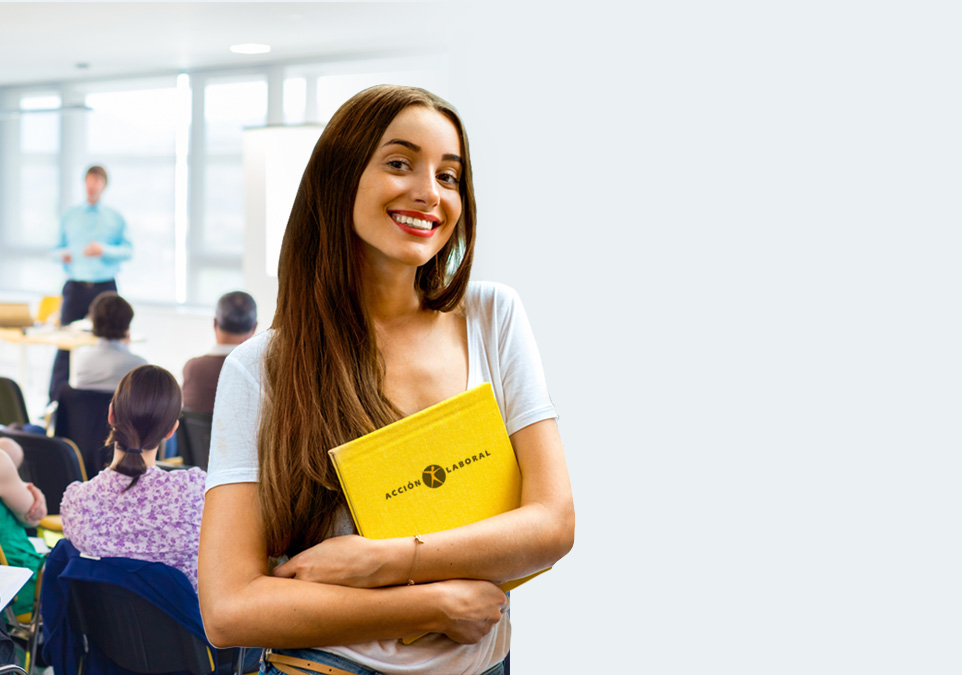 TRAINING AS A STRATEGIC OBJECTIVE
Continuous training is the set of training activities that are developed to improve a worker's professional qualifications and at the same time increase the competitiveness of companies.
CERTIFICATES OF PROFESSIONALISM: AN ADDED VALUE FOR YOUR CURRICULUM
The Certificate of Professionalismis a tool that accredits the training for the development of a labor activity with significance for the job and ensures the necessary trainingfor its acquisition. They are issued by the State Public Employment Service or by the Autonomous Communitiesand are valid throughout the national territory.
Having a certificate of professionalism is an added value for the professional curriculum, since it is an official professional accreditation.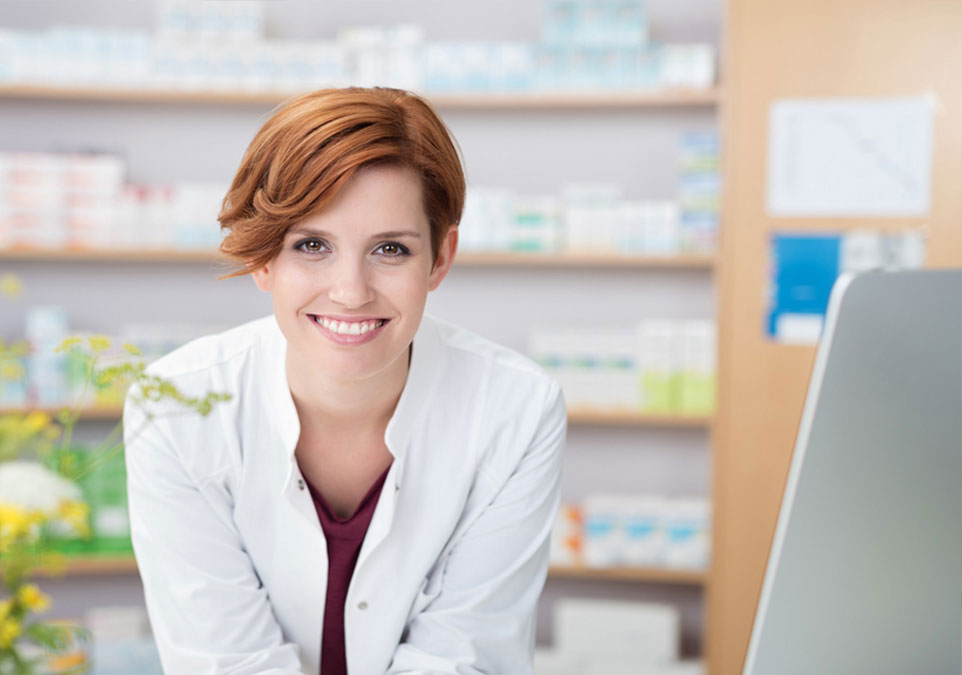 YOUR PROJECTS, ONE STEP CLOSER TO EUROPE
The International Department offers public and private entities their services for locating published calls for tender and managing projects funded by the European Union and other international and multilateral organizations.+ INFO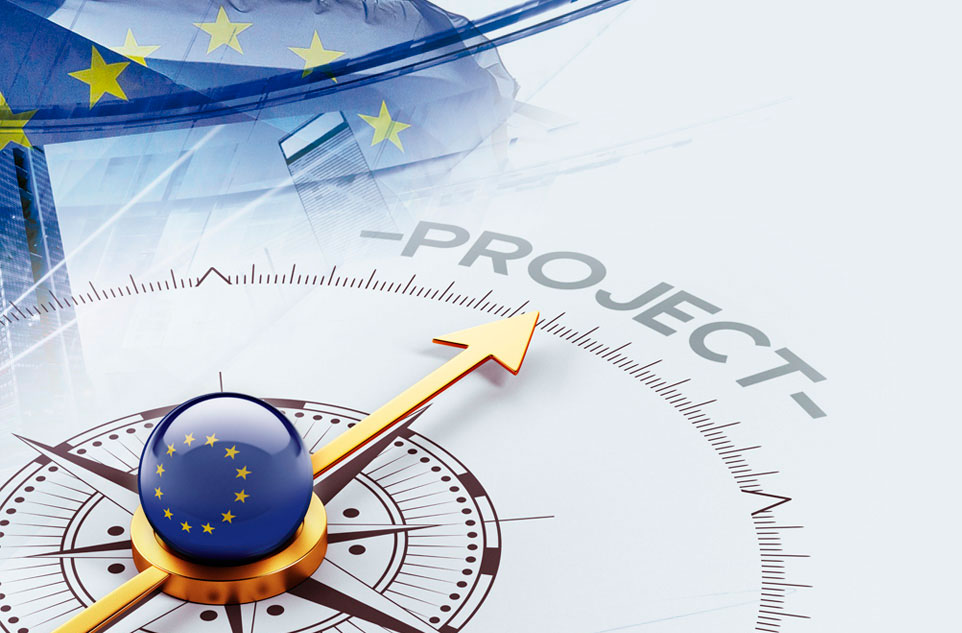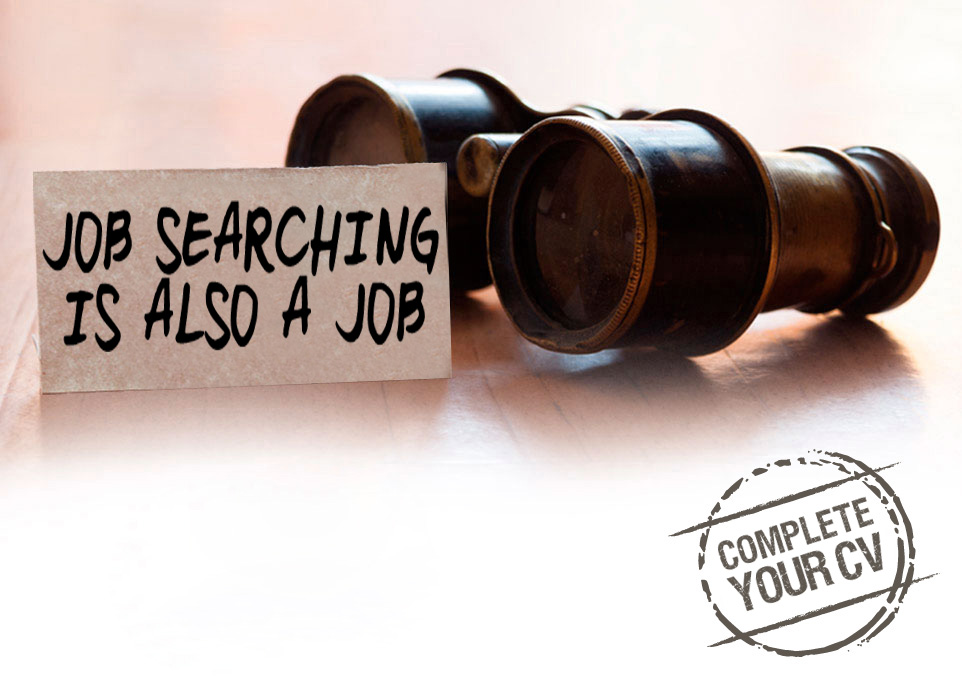 YOUR FUTURE IS IMPORTANT TO US
If you are looking for a job or need training
to improve your work life, leave us your details and
we will adapt to your needs.
JOIN OUR TEAM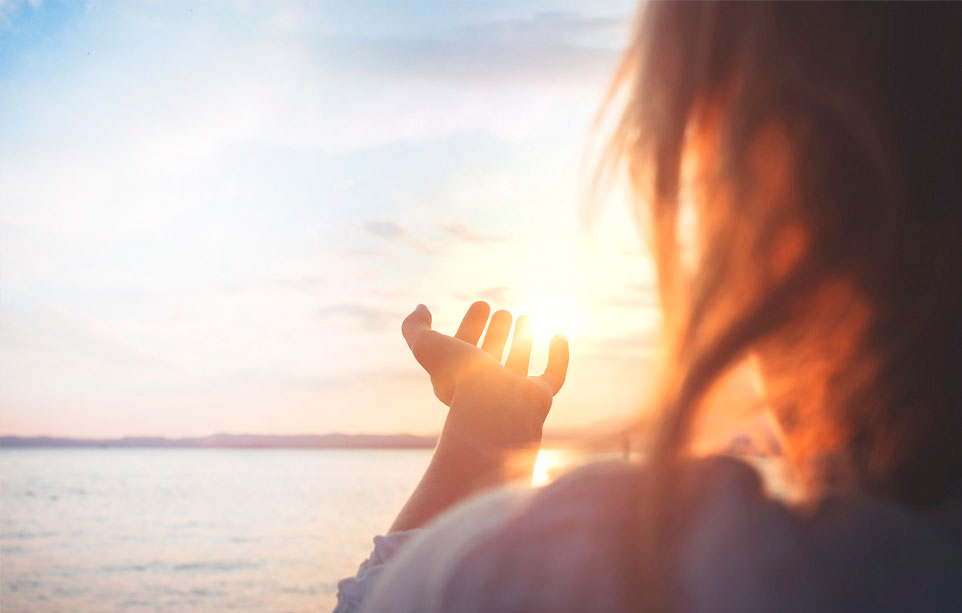 GO ON AND GRAB THE OPPORTUNITY ...
If you want to be part of our team,
fill in your resume here.
If your profile fits with who we are looking for,
We will contact you.